Present on the professional audiovisual market since 1991,
ENCOM was created with passion by professionals of the multimedia industry.
Our advice, the speed of our responses, the availability and competence of our staff were and are, the premises of our customers' satisfaction.
From the start, three guidelines formed the basis of our strategy:
Openness to new technologies.
Independence in the technological choices offered.
We follow technological advances by demonstrating the openness essential to our profession.
Faced with a daily more important and diversified offer, we have always tested and selected the products and the suppliers meeting the requirements of our customers.
Our independence in technological choices allowed us to remain objective and chose the vendors best suited to our customers' needs.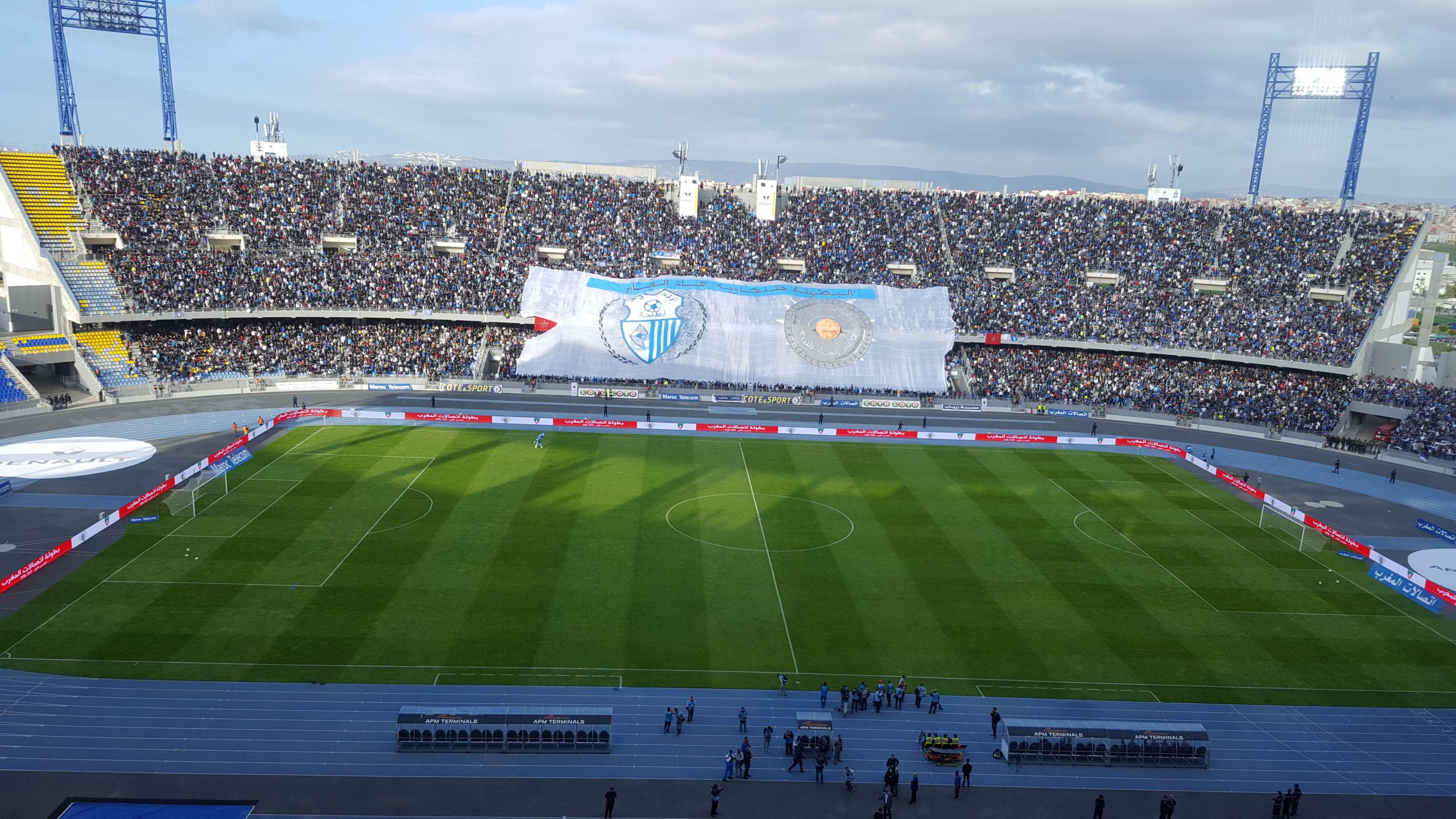 We successfully delivered some of the most complex and inventive projects in the country on behalf of public administration and global businesses.
To do this we have built extensive and deep relationships with globally renowned, award winning manufacturers.
Designed and installed by our highly trained and qualified teams, our solutions went beyond expectation.